At Philip Wooller we specialise in selling and letting houses and flats. With 25 years experience in the business, a real knowledge of the area in which we live and a commitment to providing a service that is as personal as it is professional, we believe in making the task of selling or letting a home an enjoyable and rewarding experience.
We place enormous importance on the relationships we form with our clients and customers alike. Such relationships are based on careful listening and accurate advice, and then – crucially – on working together on a strategy that is tailored to suit specific needs, wishes and requirements.
Once set in motion, the job of finding the right home for you can take time, but it needn't be stressful. Good, honest information, regularly provided makes for a positive and purposeful experience. To this end, we welcome the opportunity to talk things through, here in the comfort of our shop, or out and about.
Please be advised. We are as technologically advanced as the next estate agent. But we remain firm fans of the phone, of making instant contact.
Call us.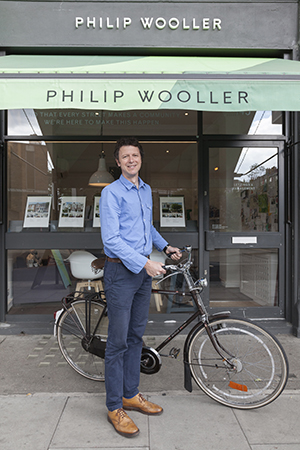 Philip Wooller
A client once said to me that they wouldn't want to do my job for all the tea in China; to a young sales negotiator this seemed slightly demeaning. I soon came to realise though that this was simply testament to the toughness of the job and only spurred me on. Throughout twenty five years as an estate agent and over thousands of local property transactions there have, of course, been difficult times, but my satisfaction is derived from the fact that I have only made friends in this business. The people are my motivation, hence underpinning my belief that the best estate agents belong in their communities and not their head offices.
Consolidating my success as an estate agent with particular expertise in Brackenbury, Brook Green and Shepherd's Bush, I look forward to providing a truly personalised service from start to finish.
We don't just sell or let homes, we live here and are part of the community and will go out of our way to help.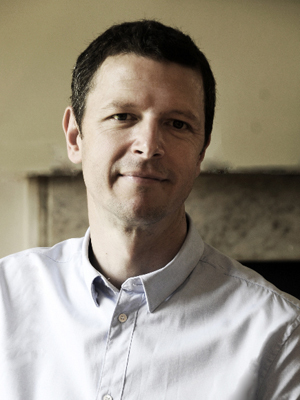 Jennifer Christodoulou
I've lived and worked locally for 25 years and our family are now settled just off Askew Road. We purchased and sold our Brook Green property back in the 90's, and have kept in touch with our agent Philip Wooller ever since; not everyone can say this of their estate agent!
When asked to join him in this exciting venture I just knew that it would be a great thing to be involved in; it's an opportunity to bring together my experience in lettings and the local connections that I've amassed. Having witnessed things change so much, I now relish the opportunity to work in this thriving area.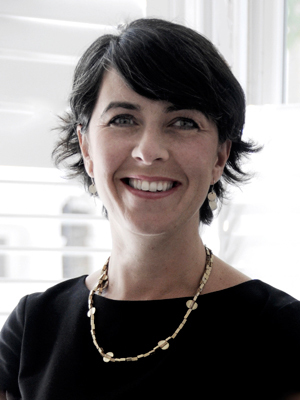 Bobby Jaffé - Wilcockson
If someone had told me twenty years ago that I would one day work for an Estate Agency, I would have laughed. In my mind Estate Agents gave you "the spiel" and were not to be trusted. Philip Wooller and his team always struck me as different: independent, personable and straightforward with no "spiel".
My background is visual and team-based, having worked in film and TV on the camera. I was drawn to Philip Wooller's Estate Agency by their sense of taste and design evident in their logo, website and photography. I have also lived and brought up two children in the Askew Road area for a total of 28 years. It has been interesting to watch it evolve and I continue to do so on my bike, cycling to work and home and around the neighbourhood to viewings.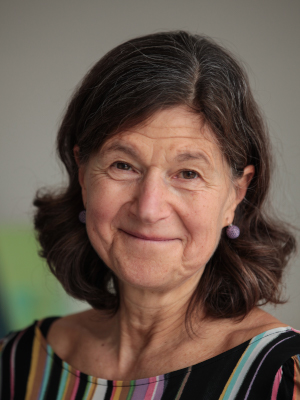 Karen Lang
Someone said to me, pick carefully the first place you live in London as you will never leave. They were so right. I have lived in West London now for over 20 years and love everything that Chiswick and surrounding areas have to offer.
Coming from a commercial property background I was asked to help out, just on a temporary basis! A few years later the role has grown significantly and we are busier than ever. As well as working with a great bunch of people after years of commuting I love being able to cycle 'round the corner' to work.