Compliance
Philip Wooller Ltd is registered in England & Wales under company no. 08064416.
Philip Wooller Ltd is a member of the following regulatory bodies and is also required to comply with a number of legal obligations.
REGULATORY BODIES
Propertymark (formerly NAEA)
The Property Ombudsman (TPO)
Tenancy Deposit Scheme (TDS)
LEGAL COMPLIANCE
Client Money Protection
Anti-Money Laundering
Consumer Protection
PROPERTYMARK
All Propertymark members are obliged to comply with our Conduct and Membership Rules. Rules provide a compliance structure which ensures that Propertymark's high standards are upheld.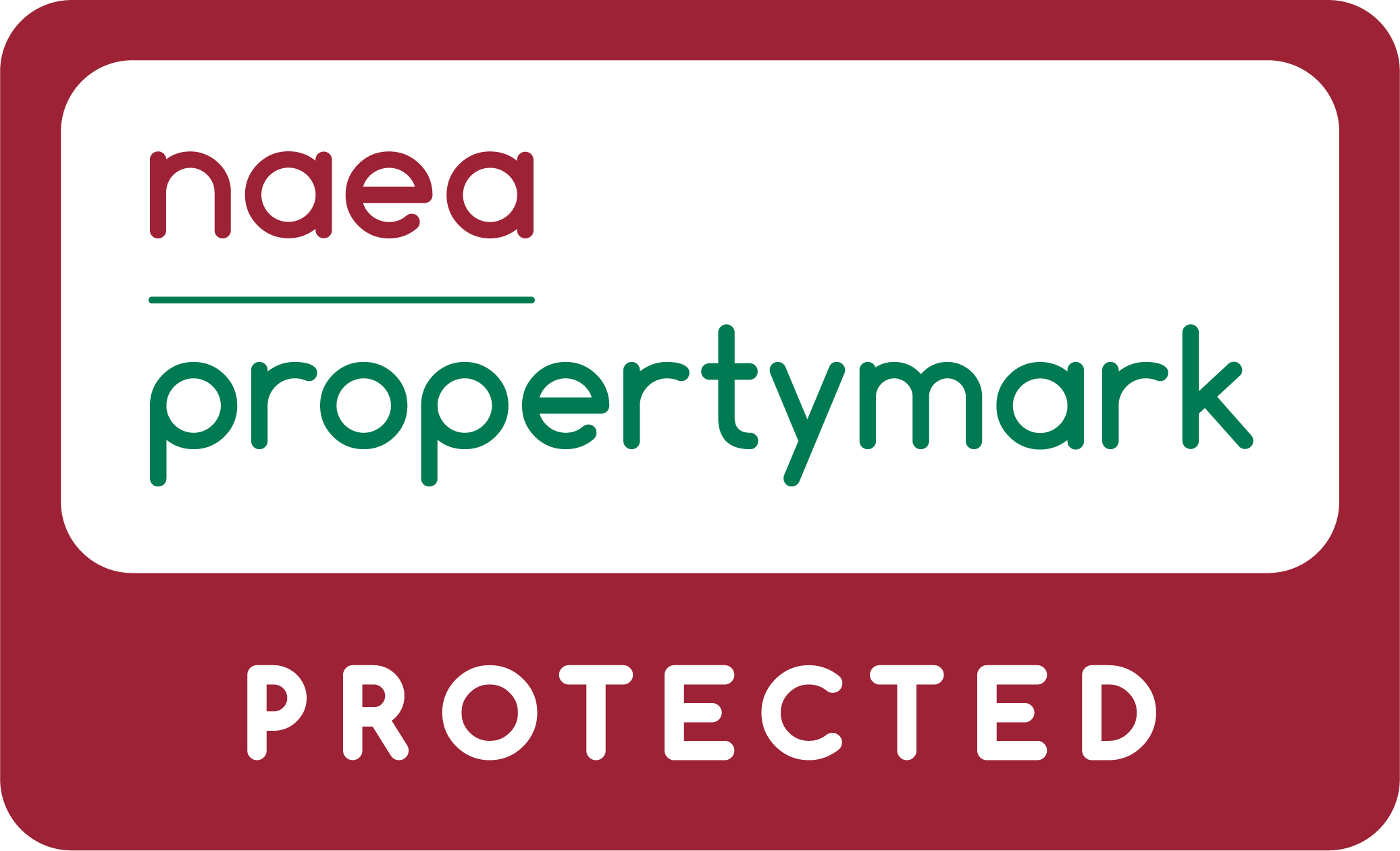 THE PROPERTY OMBUDSMAN
It is a legal requirement for estate agents to belong to one of the two Government-approved independent redress schemes.
The Property Ombudsman (TPO) is a government approved scheme to provide independent redress in relation to disputes between consumers and property agents. The TPO has been providing consumers and property agents with a free, impartial and independence alternative dispute resolution service since 1990.

TENANCY DEPOSIT SCHEME
The Tenancy Deposit Scheme (TDS) is a government approved tenancy deposit protection scheme in England and Wales operated by The Dispute Service Ltd.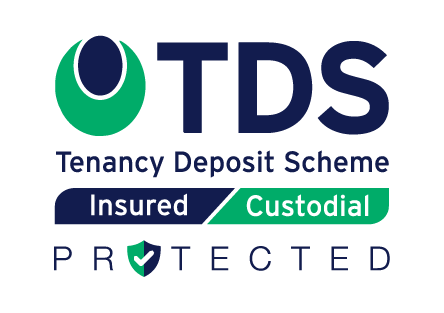 CLIENT MONEY PROTECTION
Client Money Protection (CMP) protects landlords' and tenants' money. Since 1 April 2019, all property agents in the private rented sector holding client money are legally required to belong to a CMP scheme.
Please see our CMP certificate below.
ANTI-MONEY LAUNDERING
In June 2017 The Money Laundering, Terrorist Financing and Transfer of Funds (Information on the Payer) Regulations 2017 (more commonly referred to as the Money Laundering Regulations) came into force in the UK. The legal obligations are designed to reduce the social and economic impact of organised crime and impede the transfer of money to support funding for terrorist organisations in the UK and around the globe. The regulations aim to ensure that companies have sufficient information to know who their customers are.
All estate agencies registered with Propertymark are required to follow the relevant industry guidance if the firm undertakes regulated activities defined within the Money Laundering Regulations.
Estate agents are obliged to carry out Customer Due Diligence (CDD) on its customers - buyers, sellers, landlords and tenants. For ID, we will usually ask all customers for passport and a utility bill. For all instructions and transactions, we will not be able to proceed until the anti-money laundering CDD is satisfactorily completed. For buyers, we will request certified proof of funds before an offer can proceed.
For all customers, we may need to carry out further checks directly ourselves or via third party approved agents in order to meet our obligations under the Money Laundering Regulations.
CONSUMER PROTECTION
The Consumer Protection from Unfair Trading Regulations 2008 protects consumers from unfair or misleading trading practices and ban misleading omissions and aggressive sales tactics.
For more information, please visit the Citizens Advice website.
Advertising Standards Authority - We ensure that all advertising, including that on our website, is honest and accurate.
COMPLAINTS PROCEDURE
Our complaints process is in line with the TPO recommendations, please follow this link to download our Complaints Procedure.